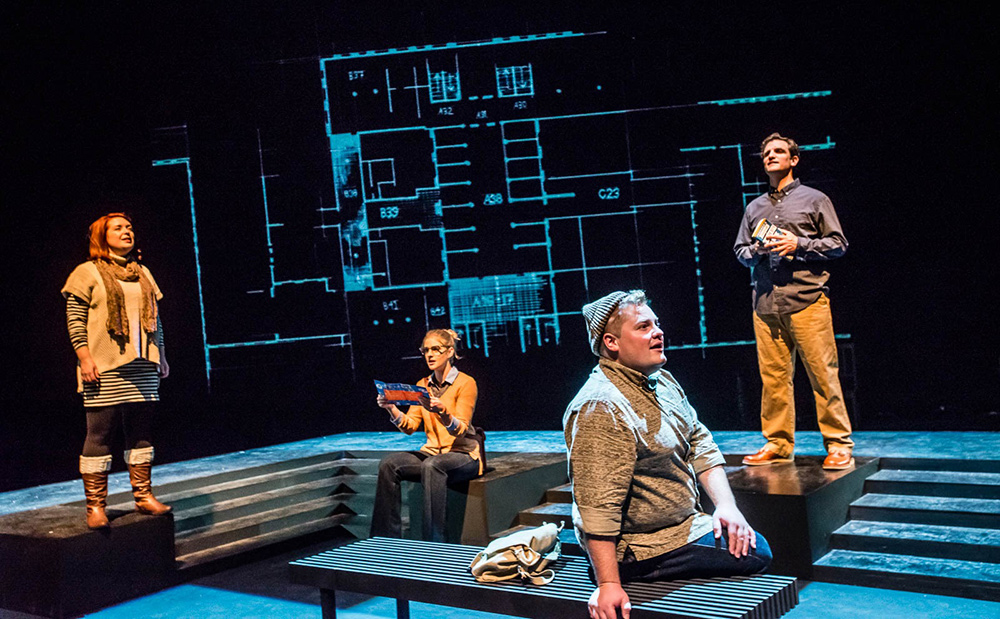 There are 3 easy ways to buy tickets to any of our shows.
BUY ONLINE
On each show page, click "Buy Tickets Now" and follow the steps to complete your purchase. See below for this season's lineup of shows!
BUY IN PERSON
Visit the GCTC Box Office at 1233 Wellington St. West, at the corner of Holland Avenue.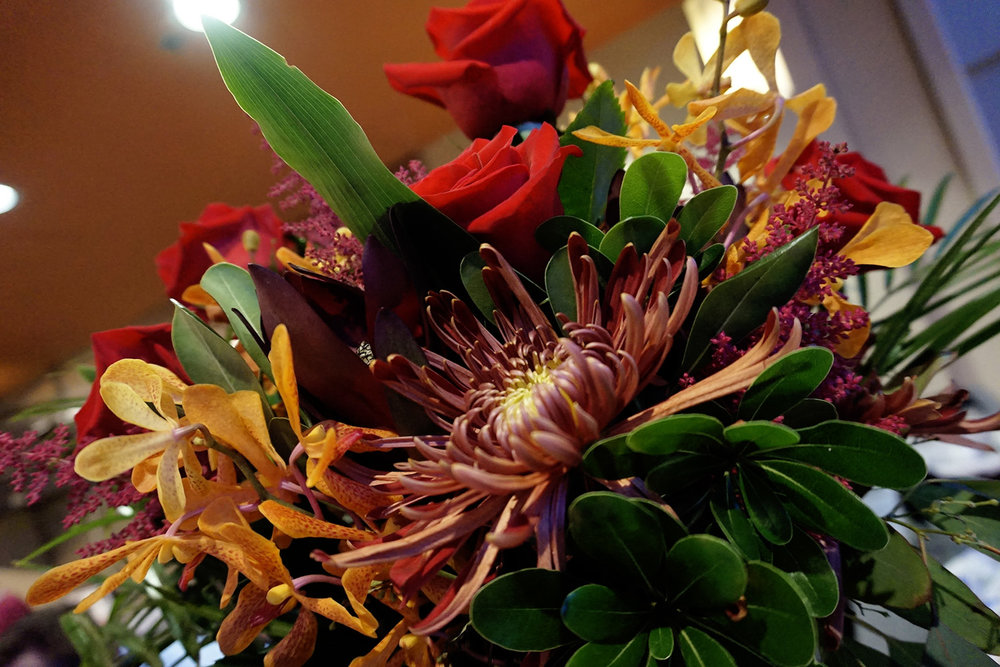 Donors are the cornerstone of GCTC
Make your year-end contribution today and help GCTC continue to produce professional theatre in Ottawa.
Fixed Series Subscriptions
Perfect for those who know exactly what they want. Fixed Series Subscribers are booked the same seat and day for each show they want to see. Plus, they can keep that same seat season after season. Show your chair how much you care!
Renew Your Subscription
Call the Box Office at 613-236-5196 for information on renewal package pricing.
Regular Subscriptions
Choose from 3-play, 4-play or 5-play options in our three seating zones. Once you've purchased your subscription, it will be tied to your account and you'll be able to book tickets (within the zone you've chosen) at any time.
5-Play / $242
4-Play / $194
3-Play / $148
5-Play / $212
4-Play / $170
3-Play / $129
5-Play / $179
4-Play / $144
3-Play / $110
As a GCTC subscriber, you get all sorts of other benefits.
The lowest ticket price

The best seats available

Additional tickets at a discount

Free and flexible exchanges

Discounts at local restaurants