What's on for our
2018–19 Season
by Kate Hennig
Sept 11–30, 2018
In this riveting sequel to The Last Wife, playwright Kate Hennig takes us on a gritty exploration of victim shaming, sexual awareness, and female empowerment as she reimagines the scandalous story of young Elizabeth I as a modern day crime drama.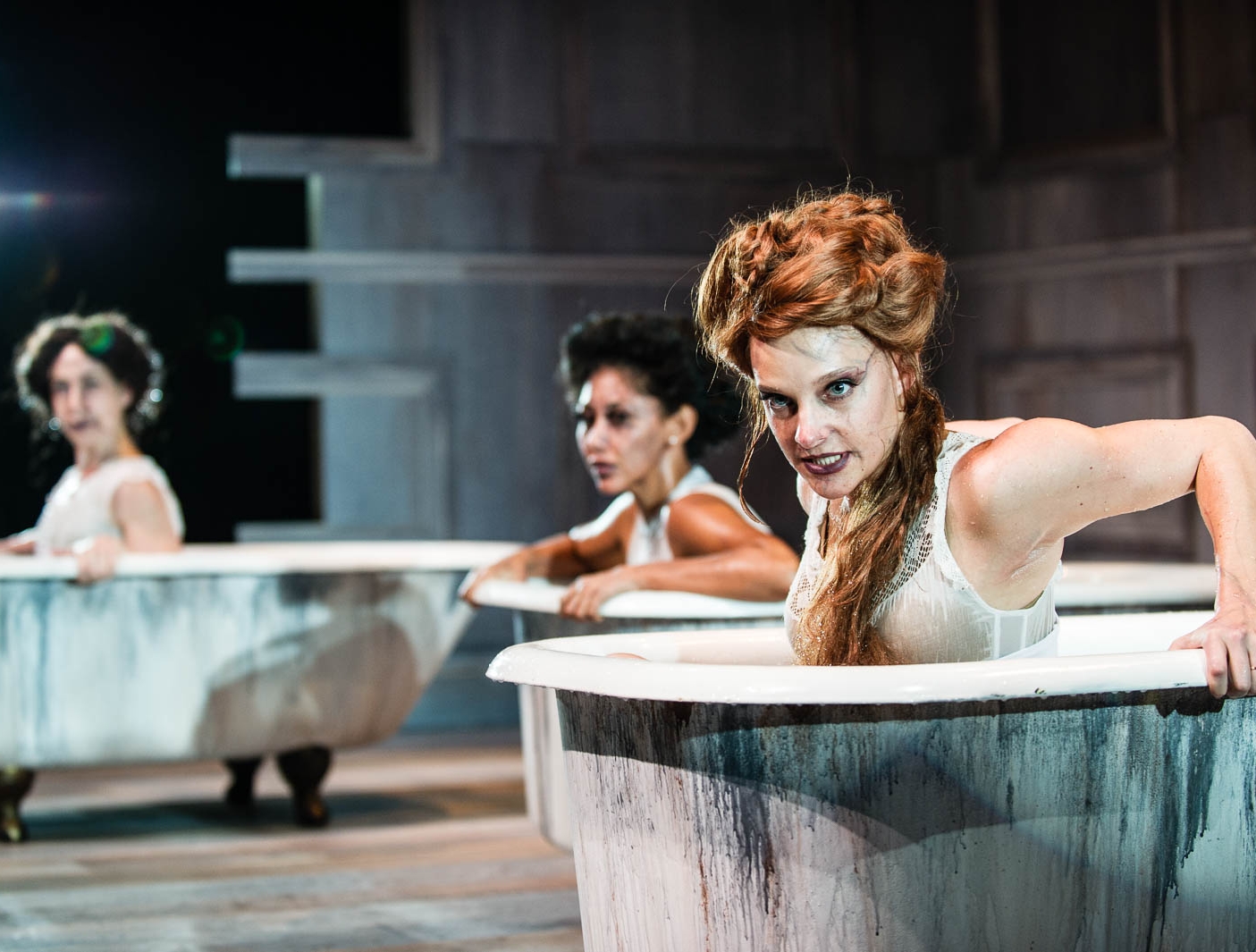 by Beth Graham, Charlie Tomlinson & Daniela Vlaskalic
Oct 23–Nov 11, 2018
A haunting play about three brides who share two things in common: they all married the same man, and they are all dead. Rising from their clawfoot bathtubs, Bessie, Alice, and Margaret share evidence against a murderous man in a chilling ghost story that recounts the crimes.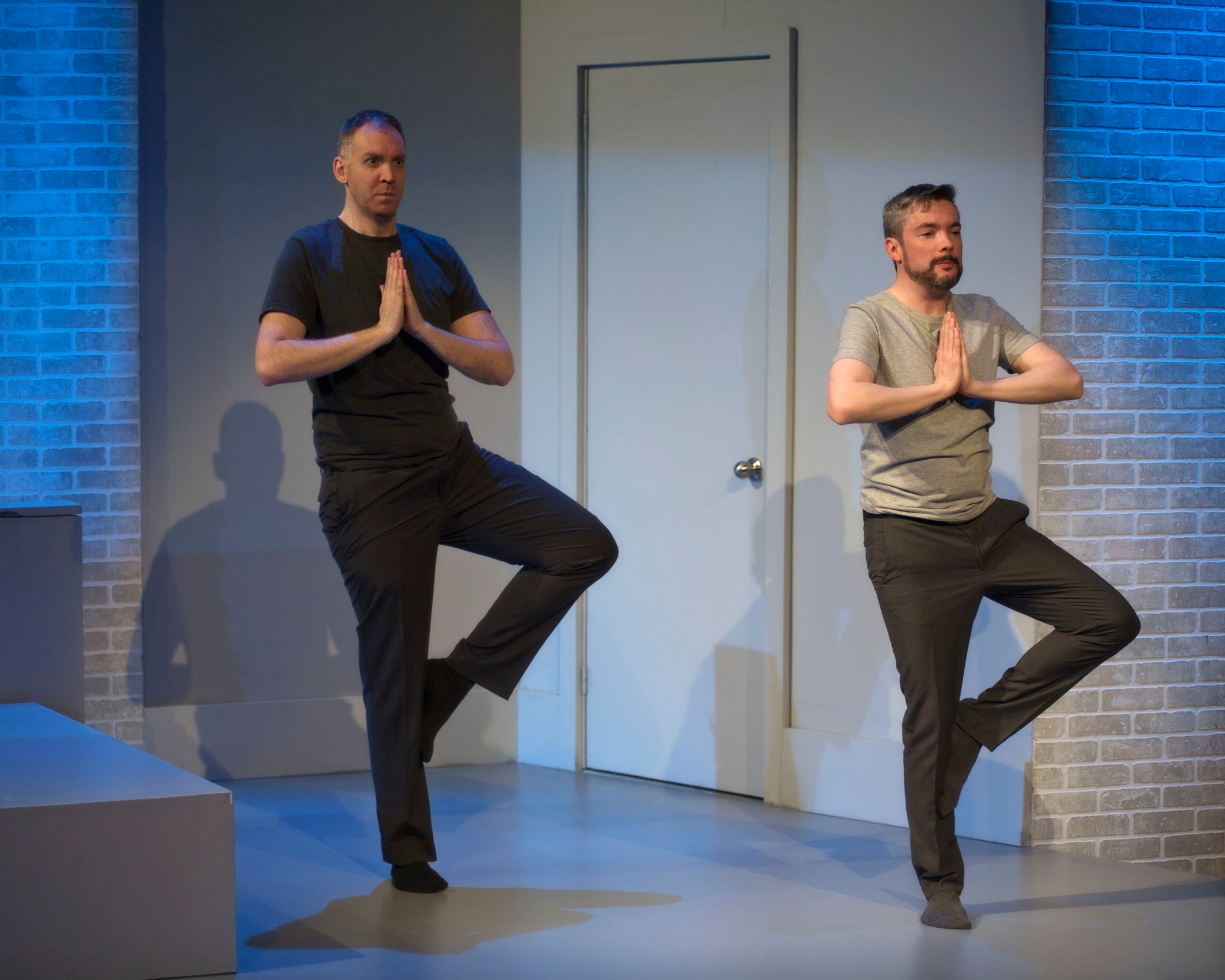 by Mark Crawford
Dec 4–22, 2018
Brett and Drew are exhausted by living the life of their dreams in the big city. Opportunity knocks when Brett inherits a house in rural Ontario, prompting the decision to pack up, shift gears and open a B&B in a quaint little village. A heartwarming comedy about "being out" in small town Canada, skeletons in the closet, and celebrating your community.
by Katori Hall
Jan 22–Feb 10, 2019
After delivering one of his most memorable speeches, an exhausted Dr. Martin Luther King retires to his motel amidst a raging thunderstorm. When a mysterious maid arrives at his door, political discussion ensues and Dr. King is forced to confront his legacy in a poetic reimagining of the events taking place on the night before his assassination.
by Darrah Teitel
Mar 12–31, 2019
Mara's life is normal. She lives in Ottawa, has a good government job, a handsome partner, a new baby boy, and everything appears fine on the surface. Appearances can be deceiving. A world premiere about the abuse of power, political expediency, and the masks we wear to carry on as if everything is as it should be.
by Rose Napoli
Apr 30–May 17, 2019
Laura, now a grown woman of 25, has written a revealing memoir about the time she was an underage student experiencing a sexual and intellectual awakening in the thrall of her former English teacher, Mr. Wells. This gripping two-hander rewinds the clock by ten years, and explores the truth of what happened behind closed classroom doors.